Zekeriya BİRKAN - THE DEPUTY MINISTER
---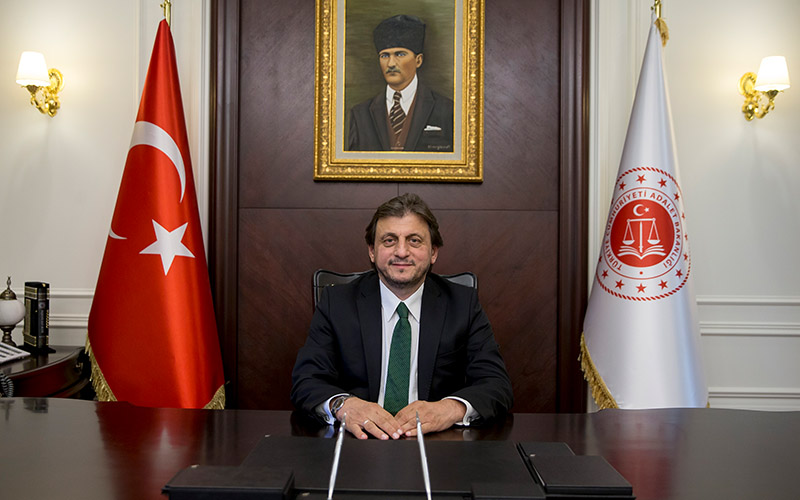 Zekeriya BİRKAN - DEPUTY MINISTER

Mr. Zekeriya Birkan was born in Trabzon in 1967. After he was graduated from the Faculty of Law of Istanbul University, he worked as self-employed lawyer.
Mr. Birkan served as the President of Bursa Bar Association.

Mr. Birkan was elected as the Member of Parliament of AK Party from Bursa province under the 25th and 26th terms. He was appointed as the Deputy Minister on 08.07.2019.

Mr. Zekeriya Birkan is married with three children.

Adres
06659 KIZILAY / ANKARA
Telefon
(0312) 417 77 70
(0312) 419 33 70
E-Posta
info

adalet.gov.tr